Your Emerald Coast Home Inspector
Veteran Owned and Operated
Let Me Make Sure Your Dream House Can Be Your Home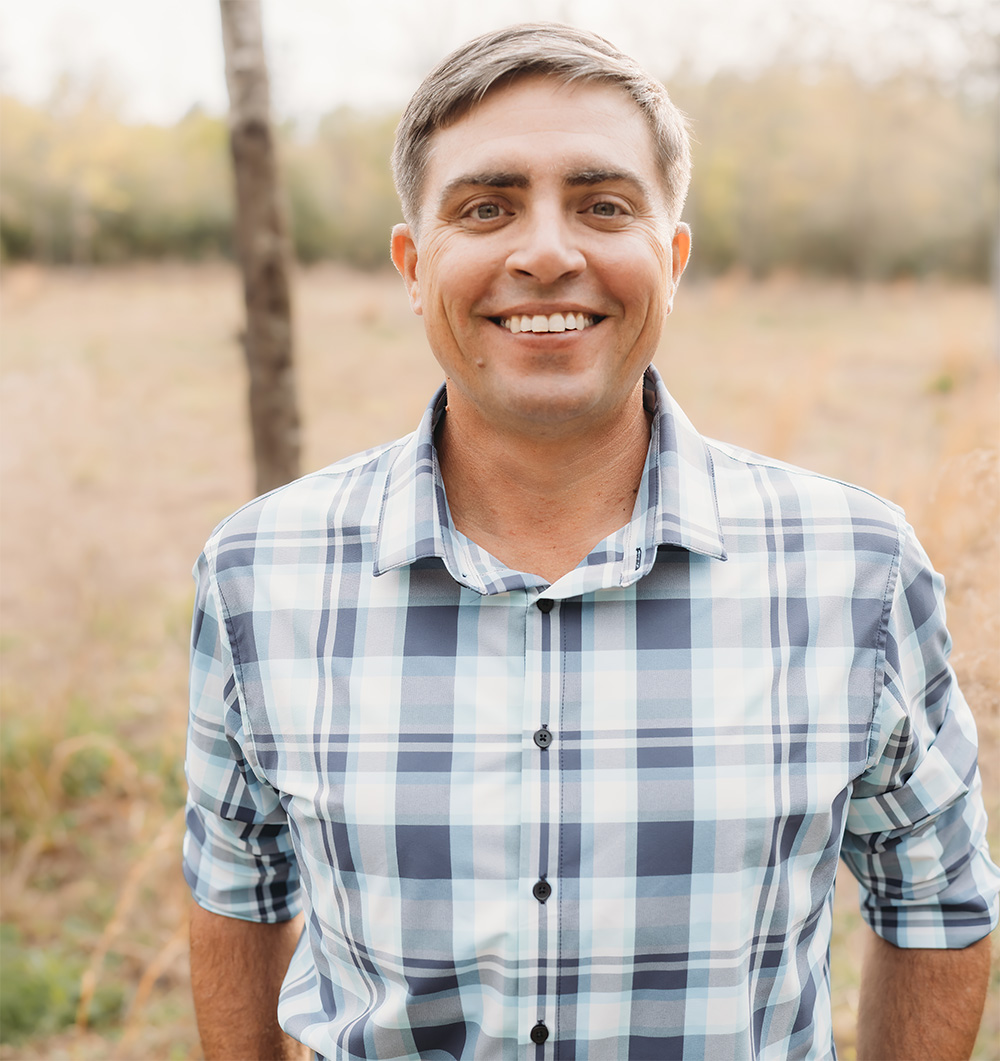 Home inspections are a vital part of your buying, selling, or maintenance experience, and I'm here to ensure you get the most out of this opportunity. Based out of Gulf Breeze, FL and as someone who was born and raised on the Emerald Coast, I possess local knowledge and insight that has proven to be valuable to clients. With over a decade of experience in the trades and hundreds of successful inspections performed, you can trust me to perform a high-quality and thorough home inspection. I've studied with the top home inspection association and regularly conduct continuing education with local tradesmen to ensure you get more than your money's worth. Consider hiring me for your home inspection and I can guarantee peace of mind, a comprehensive report, and complete satisfaction.
Premier Inspection Services
The
Best Modern Report
in the Industry​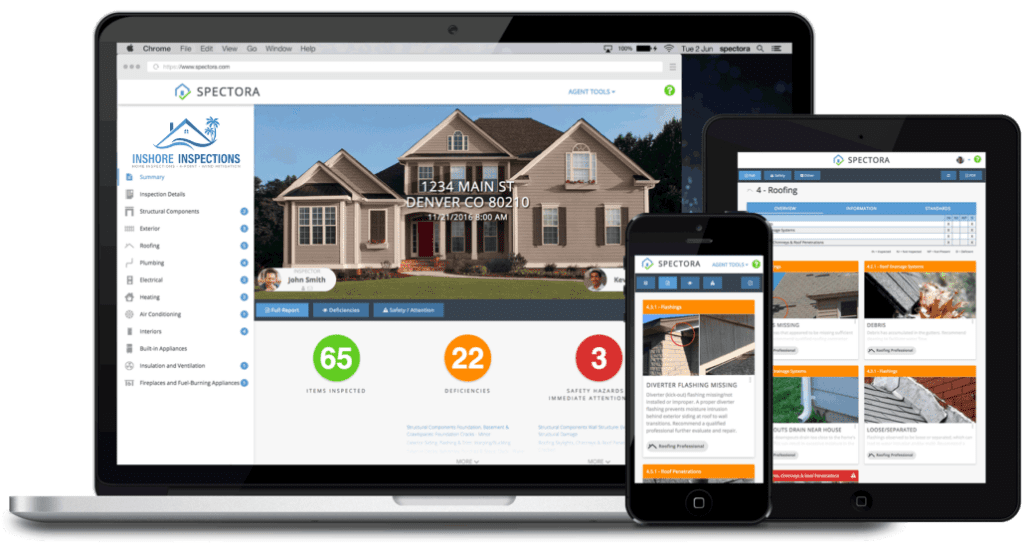 Here at Inshore Inspections, while I encourage my clients to walk through the home with me, I understand that you may be too busy or may not have time to do so.
Regardless of whether or not you attend the inspection, I will compile a comprehensive Spectora report, which includes all of the information you need to determine the condition of the home.
I will deliver my report within 24 hours of the conclusion of your home inspection, so that you can quickly access a full overview of my findings – and discuss them with me and your agent.
Frequently Asked Questions